Upcoming Theater Performances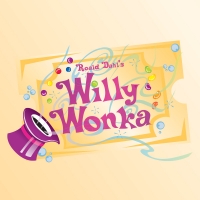 WILLY WONKA SPRING MUSICAL        THANK YOU FOR YOUR INTEREST!   AUDITION SPOTS HAVE BEEN FILLED. 
Roald Dahl's timeless story of the world famous candy man and his quest to find an heir comes to chocolate-covered life.
Karlah Louis will be directing the spring musical, Willy Wonka and the Chocolate Factory! Karlah has over thirty-five years of experience in every capacity of theater work and is well beloved in the Loudoun community and beyond for her dedication to beautiful community theater.
Showdates are March 9,10, 16 and 17 at 7:00 P.M.
                        And March 11 and 18 at 3:00 p.m.